ownCloud 5 is about to be released – an event that cannot go uncelebrated. Joining events in Nürnberg and Stuttgart, we will have an event for everyone who happens to live in or nearby Berlin and shares an interest in ownCloud. Even though it's on short notice, make sure to save the date: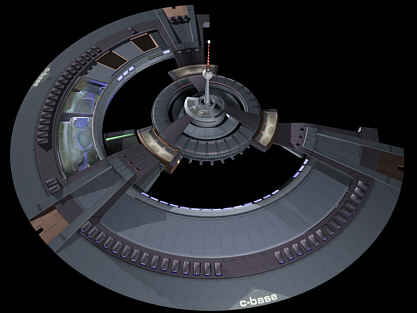 Friday, 15.03.2013, 19:00h
c-base Raumstation (Seminarraum)
Address: Rungestrasse 20, 10179 Berlin
Getting there: OpenStreetMap, Google
Public Transport: S+U Jannowitzbrücke
We will give an introduction to ownCloud and its concepts, show off new features in ownCloud 5.0 and give some insight into the syncing clients. And yes, there will also be Pizza, sponsored by ownCloud Inc!
If you want to come, please add a comment below to make planning easier. See you there next Friday!